Cybrexa Therapeutics is an oncology-focused biotechnology company working to create novel therapeutics with a markedly enhanced therapeutic index. Its first class of new agents will target DNA repair, with a focus on the creation of new classes of radio- and chemo-sensitizers, which will target a wide range of solid tumors. These new agents will allow the combination of therapies at doses which were previously thought to be impossible or unreachable, with the potential for marked improvements in tumor control and ultimately overall survival.
Cybrexa's core technology consists of a novel peptide-based technology originally developed by a National Academies of Science professor at Yale University, which has been engineered further to create "Tumor-Specific Drugs (TSDs)". These peptides efficiently and selectively deliver small molecules across the lipid bilayers of cells, specifically under low pH conditions, which is a universal feature of most cancer cells. TSDs can be adapted for use with both existing and new DNA repair inhibitors, which highlights the enormous versatility of our approach.
Featuring: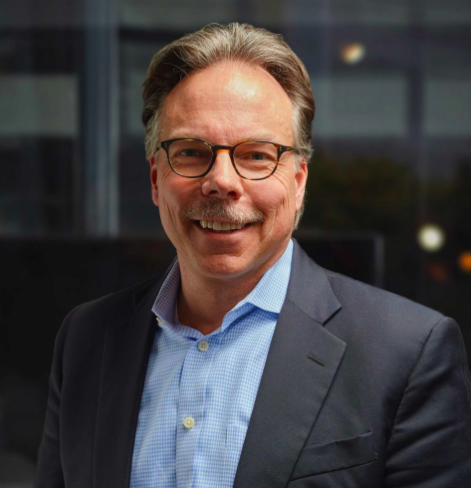 Per Hellsund is the co-founder, President, and CEO of Cybrexa, a start-up focused on developing an entirely new class of small molecule DNA repair inhibitors that directly target the tumor microenvironment. Previously, he was Co-founder, President & CEO of CyVek, where in just over four years he led the development, commercialization and exit of a novel automated immunoassay system that was acquired by Bio-techne. Hellsund has undergraduate degrees in Mechanical Engineering and Business, and a Master's Degree in Management from the Rensselaer Polytechnic Institute.
Sponsors: