Bioscience ClubhouseCT: A New Partner for the Community in Medical Device Design and Proof of Concept Manufacture
October 24, 2017 @ 4:30 pm

-

6:00 pm

Free
Are you ready? Learn about the common mistakes many companies make when heading to production.
Bioscience ClubhouseCT invites quality managers, design and manufacturing engineers, project managers, entrepreneurs, investors and ecosystem supporters to meet Adam Lehman, Jeff Ransden and Julie Hawkins fromSynectic® Medical Product Development.
Synectic is a full service product development company, with a low volume pilot production facility in Milford, focused exclusively on design, research, development, and manufacturing of medical device products. Synectic designs for clinical relevance, manufacturability, ergonomics, and cost efficiency. Specialties include: design engineering, intellectual property, pre-clinical testing, and manufacturing.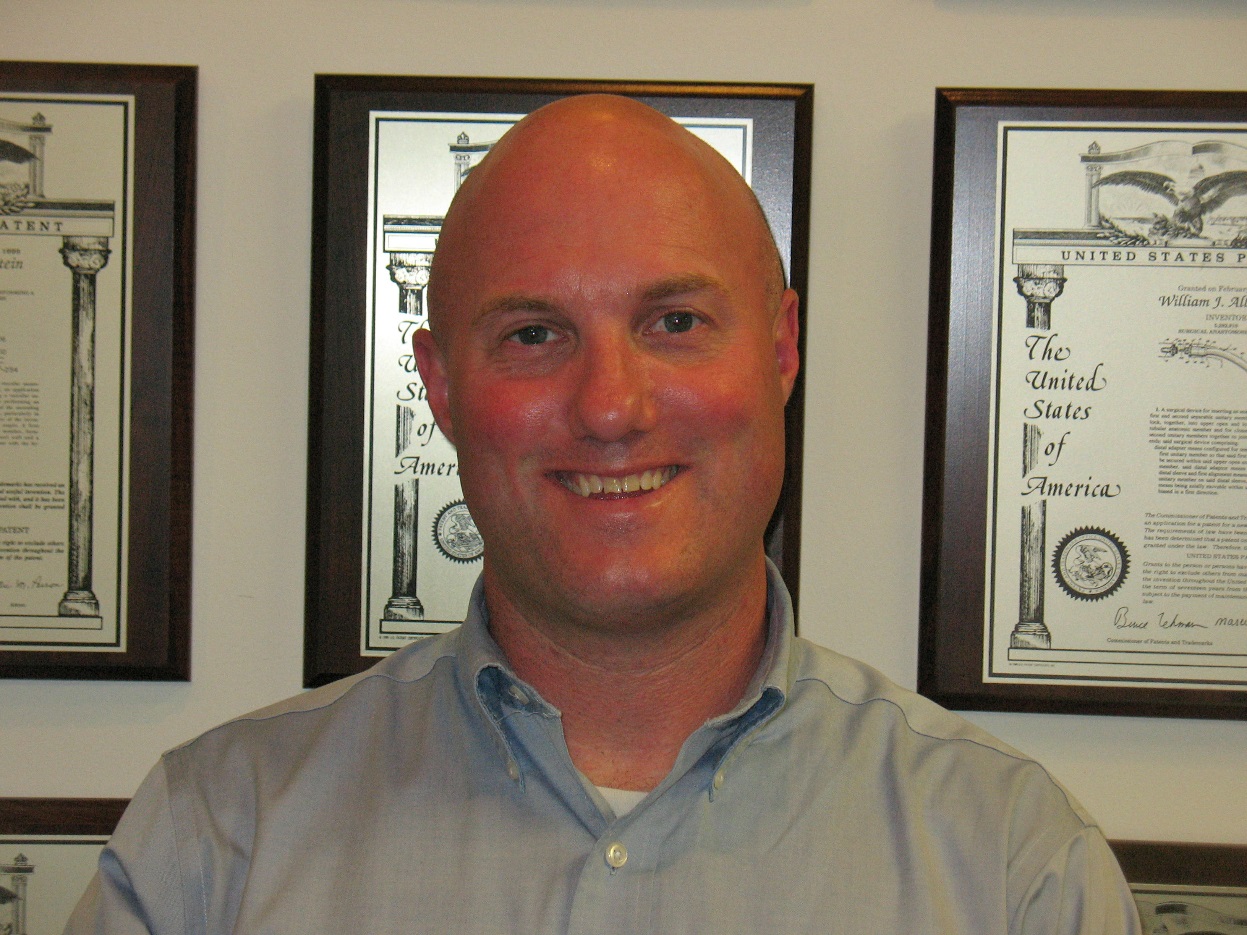 Adam Lehman, President
Adam is actively involved in all phases of Synectic's product development process, from concept creation through design for manufacturing. This includes project planning, resource management and client communication.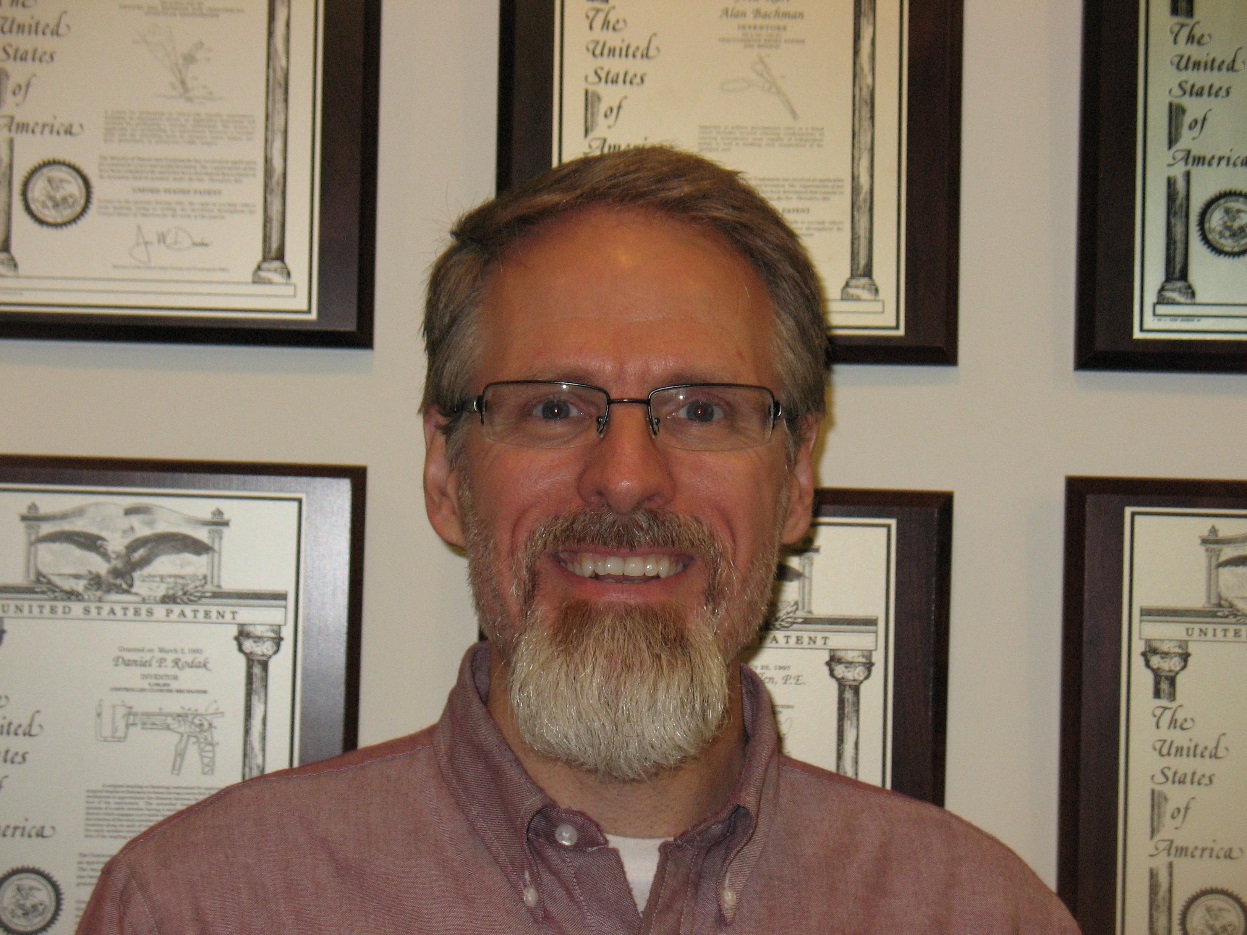 Jeff Ransden, Engineering Manager
Adam has significant experience working in the general and laparoscopic surgery and wound closure markets, through US Surgical and other start-up companies.Jeff has a decade of experience in developing and marketing consumer products. He has worked on many catheter and minimally invasive devices that require metal, plastic, and extruded components. He is a mechanical engineer who has broad design experience, strong communication skills, and a passion for the way things work.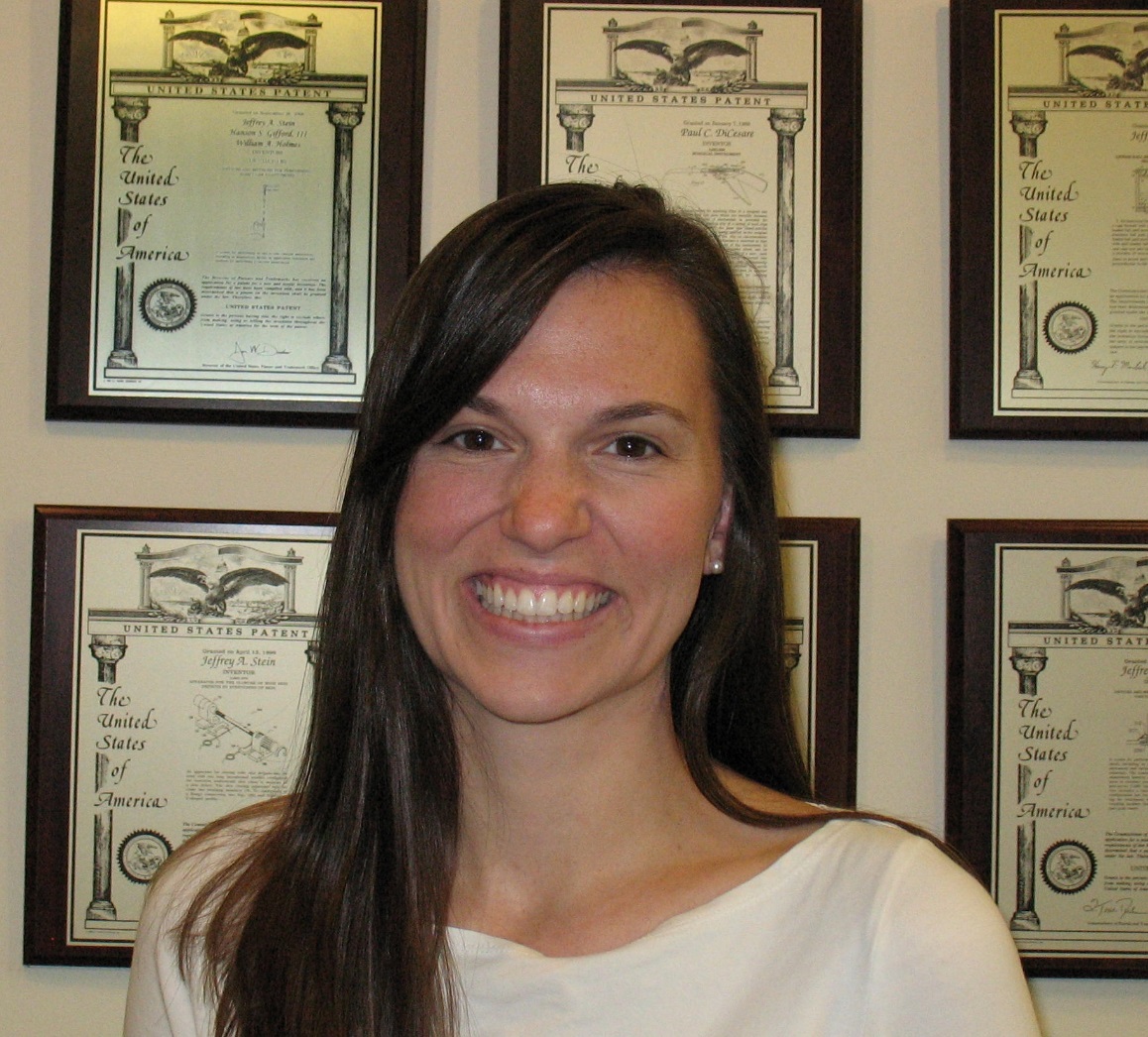 Julie Hawkins, Design Engineer
Julie's considerable bench testing experience combined with her biomedical and materials engineering training gives her a valuable edge in device design and troubleshooting. Her project history includes minimally invasive surgical devices, implants, cardiovascular catheters and capital equipment, as well as some Class II medical devices. Her responsibilities span all product development phases from concept generation through ex-vivo bench testing, transfer to production and validation testing.
Sponsors: