BioHaven Presents: Bioscience Investor Outlook – 2018 Trend Report & 2019 Projections
September 25, 2018 @ 4:30 pm

-

6:00 pm
A Yale & BioCT Programing Partnership

Please join us and our diverse, experienced panel of bioscience investors as they explain the venture capital trends of 2018 as well as discuss a look into the future as to where the capital will be flowing in 2019. Co-hosted by Shipman & Goodwin.
Moderator: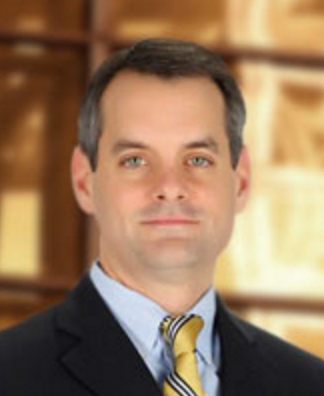 Dormer Stephens, Co-Chair of Shipman & Goodwin's Business and Finance Practice Group.
Dormer handles venture capital and private equity and debt transactions, mergers and acquisitions and general corporate matters. His practice involves the representation of Fortune 500 companies, private equity funds, emerging growth companies and investment banks in structuring, negotiating and documenting seed through later stage equity and debt investments, mezzanine financings, syndicated credit facilities, mergers and acquisitions, buyouts, rollup strategies, joint ventures, intellectual property transactions, work-outs and financial restructurings and general corporate matters. Constituent companies are in a broad range of industries including financial services, insurance, life sciences, media, software and telecommunications. He also represents public and private clients in an "outside general counsel" capacity. Roles include counseling on strategic initiatives (such as joint ventures, joint development projects and intellectual property licensing and collaboration), commercial contract matters (such as distribution and supply agreements, license agreements and employment agreements) and other general corporate matters (such as employment and severance matters, equity incentive plans, corporate governance, real estate matters and insurance matters).
Prior to joining Shipman & Goodwin, Dormer was a Partner in the Corporate Department of Dewey & LeBoeuf LLP.
Confirmed Panelists to Date: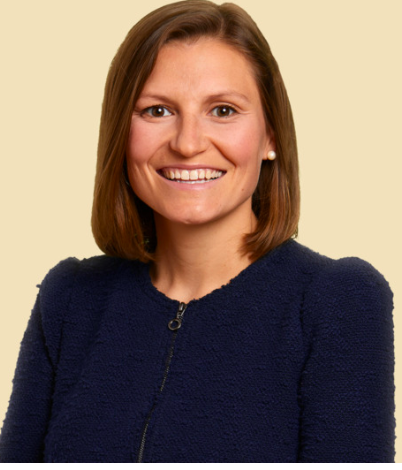 Colleen Cuffaro, Principal / East Coast, Canaan Parters
Colleen's investment focus is early stage biopharmaceutical companies. Her interests lie in transformative medical technologies that deliver value to providers and patients alike. In her time at Canaan, Colleen helped launch the Canaan-Yale Fellowship program. Colleen previously worked as a chemist at Pharmaceutical Manufacturing and Research Services, Inc. She holds a Ph.D. in Cellular and Molecular Physiology from Yale University and a B.A. in Chemistry from the University of Pennsylvania.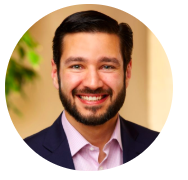 Jamil M. Beg, Principal, 5AM Ventures
Prior to 5AM, Mr. Beg was at Sage Therapeutics (NASDAQ: SAGE) where he contributed to building the company through business development, corporate strategy, medical affairs, health economics & outcomes research and commercialization roles. Previously, Mr. Beg was an investment professional at Quaker Partners and contributed to investments in the firm's portfolio companies including EKR Therapeutics (acquired by Cornerstone Therapeutics), Transave Inhalation Therapeutics (acquired by Insmed), NuPathe (NASDAQ: PATH, acquired by Teva) and Cempra (NASDAQ: CEMP). Mr. Beg started his career at Cambridge Pharma Consultancy (acquired by IMS Health) with a focus on pricing, market access and health economics outcomes research strategies for the biopharma industry. Mr. Beg earned his B.S.E. in Bioengineering and Master of Biotechnology degrees from the University of Pennsylvania. He earned his M.B.A. in Healthcare Management and Entrepreneurial Management from The Wharton School of the University of Pennsylvania where he was a recipient of the Henry J. Kaiser Family Foundation Merit Award. Mr. Beg is based in the Boston, MA.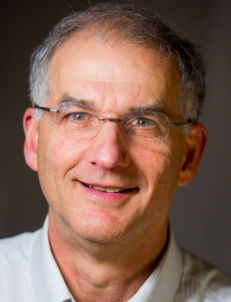 Rob Bettigole, Managing Partner, Elm Street Ventures
Rob is the founder and the managing partner of Elm Street Ventures. He serves on the boards of P2 Science (where he is chairman) and SeeClickFix and is Elm Street's observer on the boards of Arvinas and Device42. Previously, Rob was a board member of AxioMx, Occam Sciences, ShareGrove, and Retail Optimization Inc., and served as an observer on the boards of Affomix, BioRelix, and Metagenomix. Before founding ESV in 2006, Rob ran an infrastructure business and helped found several start-ups. Earlier in his career, he was a venture capitalist with Rothschild Inc. and Investor AB. He began his professional career as an electrical engineer, mainly working in software. Mr. Bettigole has a BS in Engineering and Applied Science from Yale University and an MPPM from the Yale School of Management, where he is an Executive Fellow and helps teach courses on entrepreneurship. Rob has served on the Operating Board of the Yale Entrepreneurial Institute since its inception in 2007 and is on the Investment Committee of the YEI Innovation Fund, which Elm Street Ventures also manages. He is a Licensed Professional Engineer and holds several U.S. and foreign patents.